Hypercharge Your Industry 4.0 Transformation
We utilise the transformative powers of the Internet of Things (IoT), AI, Cloud and Big Data to develop comprehensive smart automation solutions to help you drive efficiency, lower cost, improve quality and hypercharge productivity.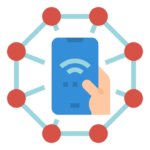 We collect data from people, vehicles, machines or objects using sensors. You can now connect, collect, store and analyze any device data at an unparalleled scale.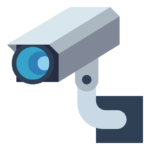 We analyze visual data and turn videos into valuable information. Our unique platform allows us to train custom AI models and deploy to your site within weeks.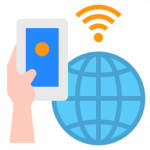 We deliver insights at scale with data visualizations and trigger real time actions to help automate, improve and simplify your workflow.