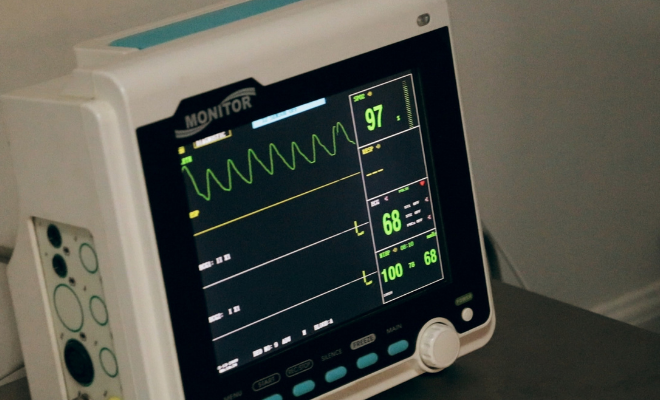 Learn about the benefits of video analytics in healthcare industry in high healthcare demand era with Tapway.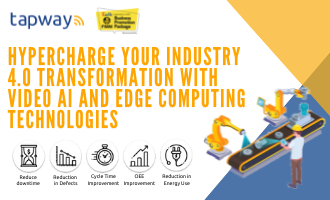 Webinar Hyperchare Your Industry 4.0 Transformation with Video AI & Edge Computing Technologies On-demand webinar Manual processes such as visual inspection system and data collection contribute to higher risk of revenue loss due to production rejects and unplanned stops. Tapway...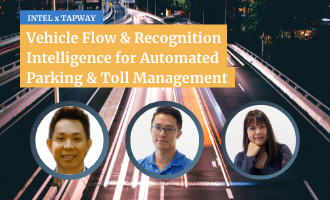 Webinar Vehicle Flow & Recognition Intelligence for Automated Parking & Toll Management On-demand webinar Parking and traffic management can be difficult and complex. Do you know that digitalization & automation can help you reduce these complexities? Deep dive with Tapway...