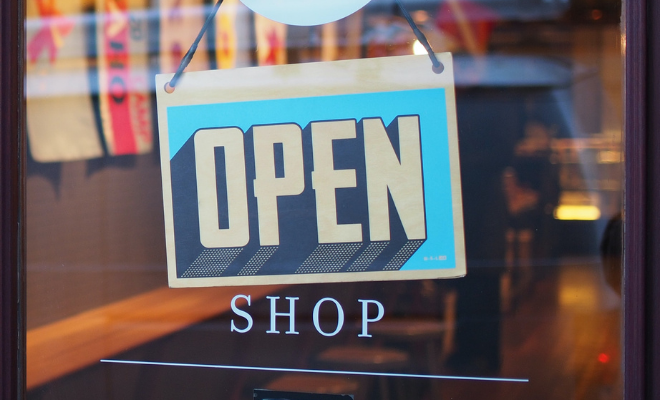 People Counting Technology to scale your Retail business 3 minutes read 13/03/23  Jane Joe Footwear and apparel markets are valued at USD 620.08 Bn in 2022 and are expected to reach USD 902.7 Bn by 2027, according to Business Wire Inc. So, what does this mean...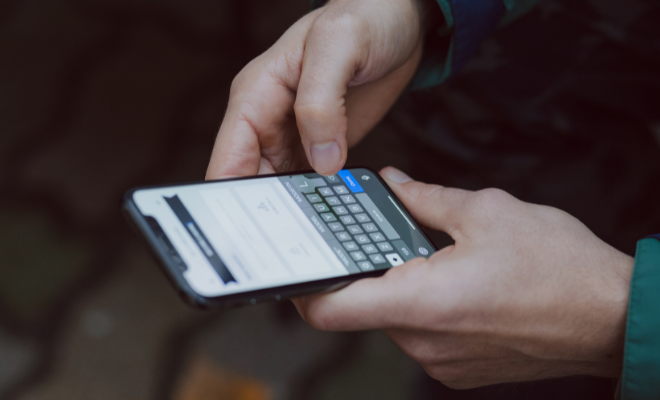 Guest System Wifi: Engage with Your Customers Effectively 3 minutes read 13/03/23  Jane Joe Did you know that guest system wifi can help you learn how to make your customers to buy more, promote more, and demonstrate loyalty to your brand to...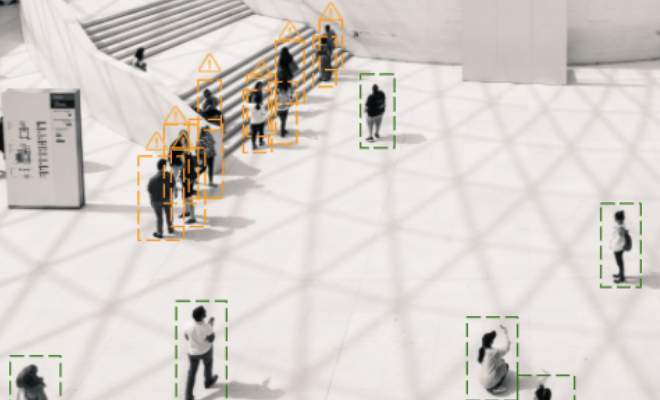 This article is way businesses can ensure their crowd control management is efficient with Tapway's People Track Crowd Control during Covid-19 endemic phase.