Hypercharge Your Industry 4.0 Transformation
We harness the power of AI Vision and Big Data technologies to deliver smart automation solutions that help eliminate repetitive manual labor, maximize efficiency, improve quality and grow revenue.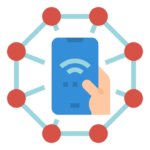 We collect data from people, vehicles, machines or other objects using sensors. You can now connect, collect, store and analyze device data at unparalleled scale.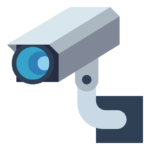 We analyze visual data and turn video into valuable information. Our unique platform allows us to train a custom AI model and deploy to your site within days.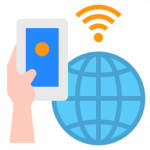 We process data in real time, deliver actionable insights at scale and provide predictive analytics to help improve experience, quality and operations.